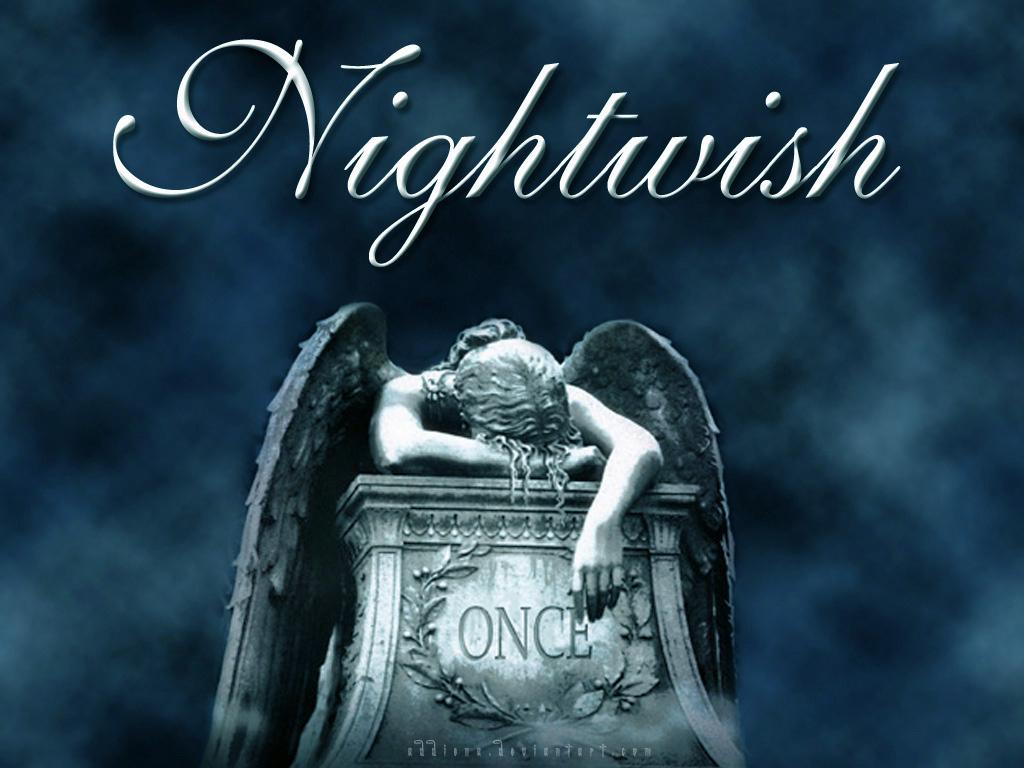 나이트위시 - 네모
핀란드의 1996년에 결성된 멜로딕/심포닉 파워 메탈 밴드. 가끔 대표적인 고딕 메탈 밴드라고 불리기도 하지만, 밴드의 리더인 투오마스는 자신들의 음악이 고딕 메탈이라는 것을 부정했다.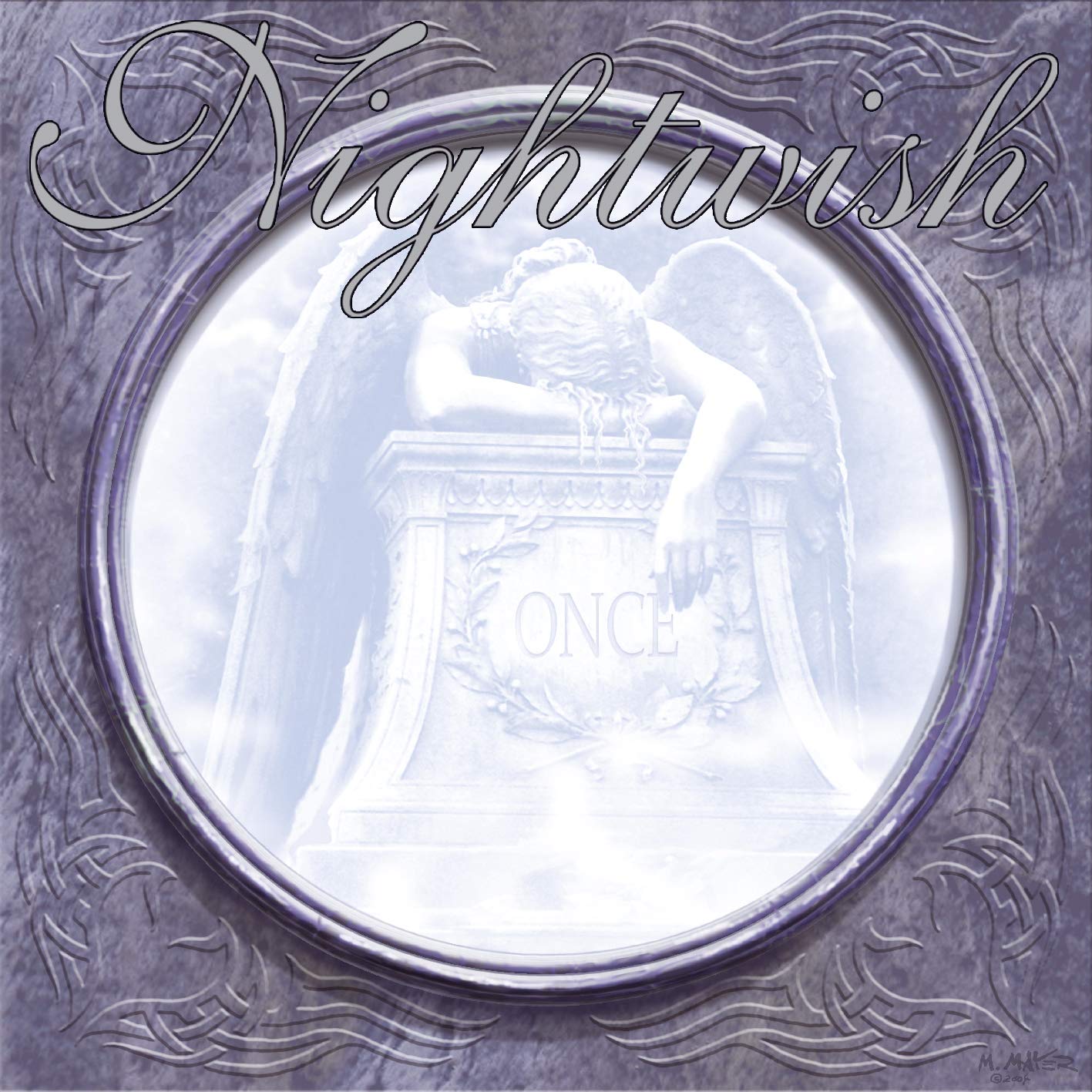 앨범 커버 아트
천사의 슬픔을 담고 있으며 조각상은 윌리엄 왓모어 이야기를 모티브로 만들어졌다. 원래는 이탈리아 로마의 프로데스턴트 묘지에 있었던 조각상이 앨범 아트로 등장한다.
앨범의 상업적 성공
During the first week of its release, Once entered the German,[19] Finnish,[20] Norwegian[21] and Greek charts as number one,[22] selling over 80,000 copies in Germany alone.[19] It was also the first Nightwish album to chart in the U.S., reaching No. 42 on the Billboard Top Heatseekers chart,[23] and the band's first album to chart in UK, reaching No. 8 on the Rock Chart.
RealsReleased : 7 June 2004
Country : Finnlanders
Group name: Nightwish
Album title: ONCE
Album Years Recoding : October 2003 – March 2004
Studio (녹음 작업실)
Tempputupa,

Kitee, Finland
Finnvox,

Helsinki
E-Major,

Kerava
Phoenix Sound,

Wembley, UK
length : 60:6
Gener : Symphonic metal
Nightwish's lyrics writer by Tuomas Holopainen
Producers : Tuomas Holopainen andTero Kinnunen
Nightwish Members
전문가의 앨범 분석, 리뷰 점수
| | |
| --- | --- |
| AllMusic | 8.5/10 |
| Rock Hard | 9.5/10 |
| Metal Storm | 7.5/10 |
| Sea of Tranquility | 9.0/10 |
| Metal.de | 8.0/10 |
| PopMatters | 7.0/10 |
| Metal Hammer (GER) | 10/10 |
Commercial Sucess
| | | | |
| --- | --- | --- | --- |
| Country | Organization | Year | Sales |
| Finland | IFPI Finland | 2004 | 3x Platinum (+ 90,000) |
| Germany | BVMI | 2012 | 3x Gold (+ 300,000) |
| Sweden | IFPI Sweden | 2004 | Gold (+ 20,000) |
| Switzerland | IFPI Switzerland | 2004 | Gold (+ 20,000) |
| Norway | IFPI Norway | 2004 | Gold (+ 15,000) |
| Austria | IFPI Austria | 2004 | Gold (+ 7,500) |
| Greece | IFPI Greece | 2004 | Gold (+ 3,000) |
참조한 사이트